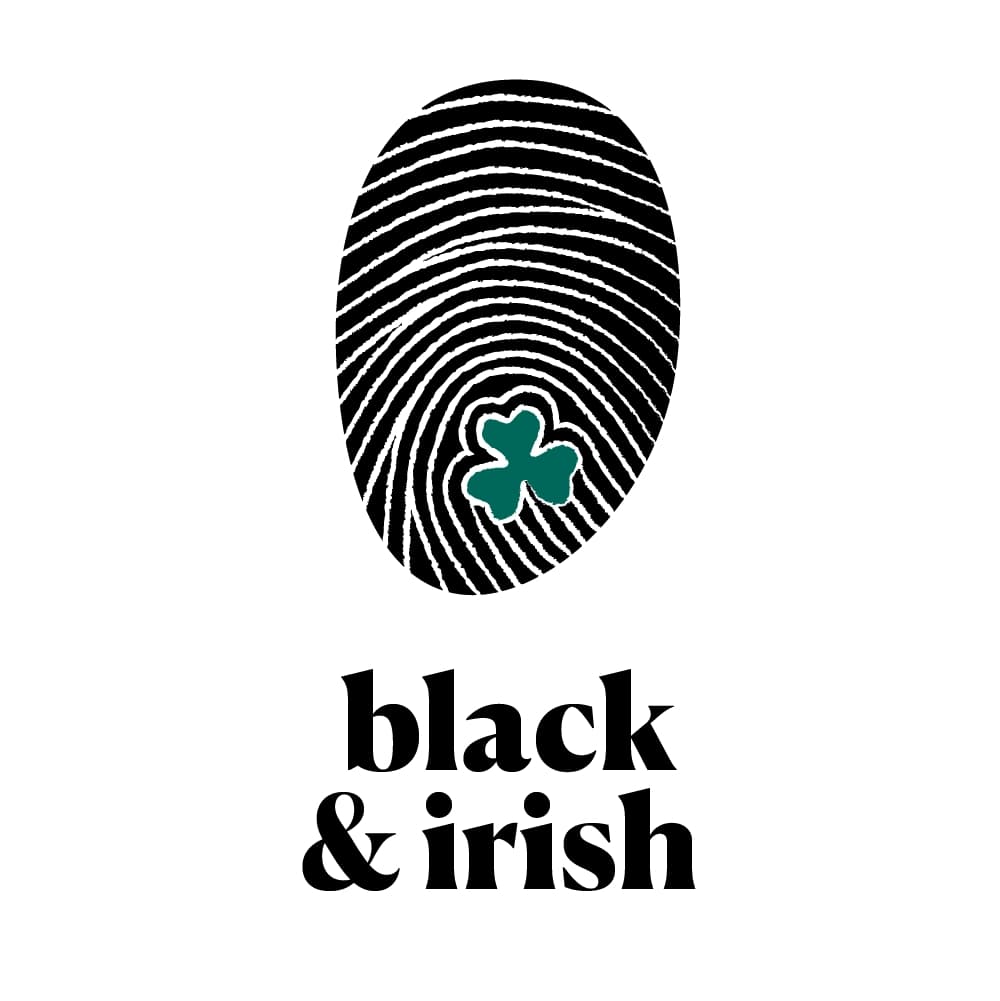 Empowering Black and Irish Communities for an Inclusive Ireland.
Black and Irish was established with the mission of enhancing the life of Black and Irish people. We aim to work with strategic partners across various areas of society, especially in the areas of Advocacy, Community and Education. Our vision is to create a more equal and inclusive Ireland and improve the quality of life for black and mixed race people in Ireland.
The Black & Irish Podcast
The lived experiences of black and mixed race people living in Ireland through conversations about culture, society and family.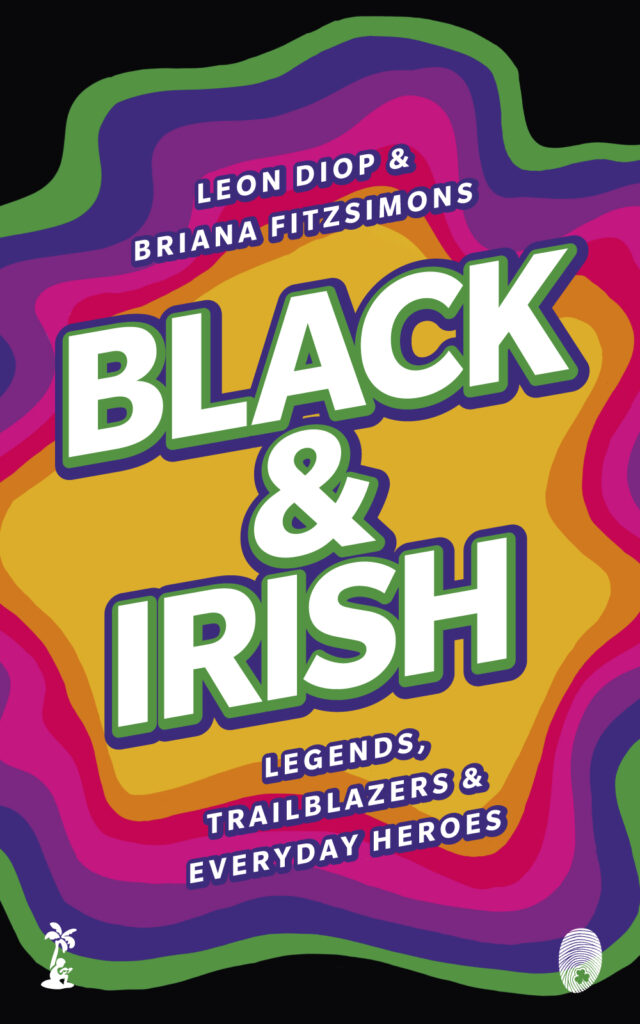 Sign up to our newsletter