Community
Community is at the heart of what we do at Black and Irish, and one of our core aims is to foster the Black and mixed race community within the larger Irish society. This community is open to all who identify as Black, African, Caribbean and Afro-Latinx living on the island of Ireland. It serves as a welcoming and open space for people to connect, share and get involved in decisions that affect the community.
Community Channel
We've built a new community membership channel as a way to ensure that we're reaching and engaging with people within the community! If you are part of the community, join to:
Bring your concerns by participating in forums and discussions relating to topics that affect the community
Accessing community initiatives and connecting with others within the community
Access to early-bird tickets to events, regular updates
Learn more about our projects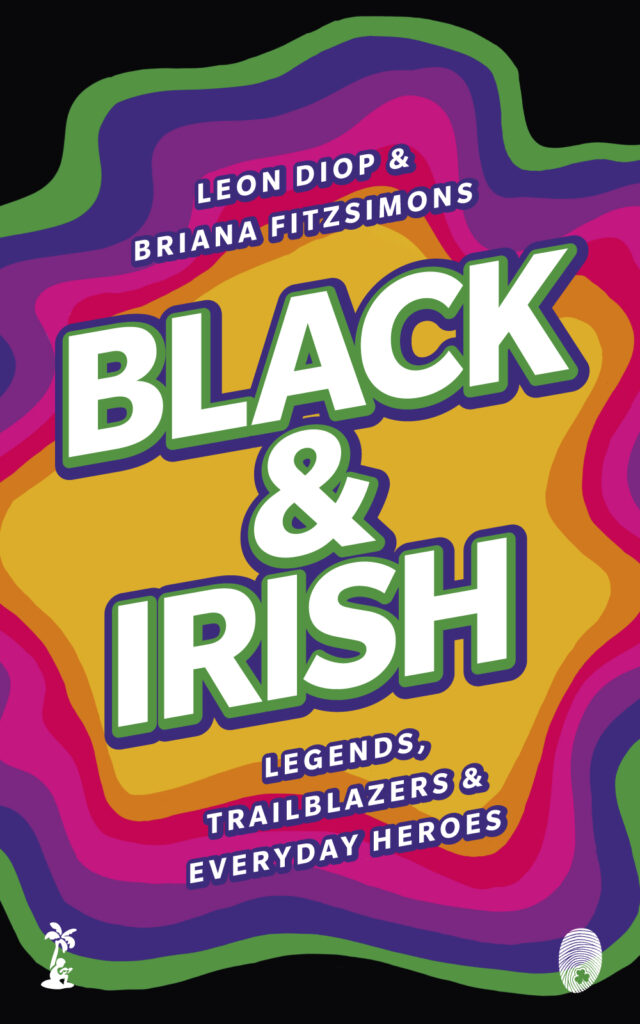 Black History Month
Celebrate Black History Month with Black & Irish! Every year, we take time during Black History Month to reflect on and celebrate the achievements of our community. Contact us about talks or events in your workplace or school.
Our Community Connections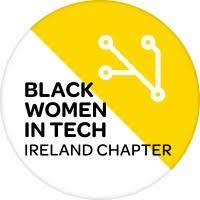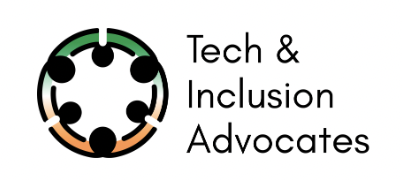 If you are a community organisation and would like to collaborate with us, please contact us at community@blackandirish.com
The Black and Irish Gala (BIG) Awards
Our annual BIG Awards acknowledge and celebrate the work of our community. Join us in December when we take a moment to shine a light on the best and brightest of the Black and Irish community.
Our Community
A collection of moments from our community.